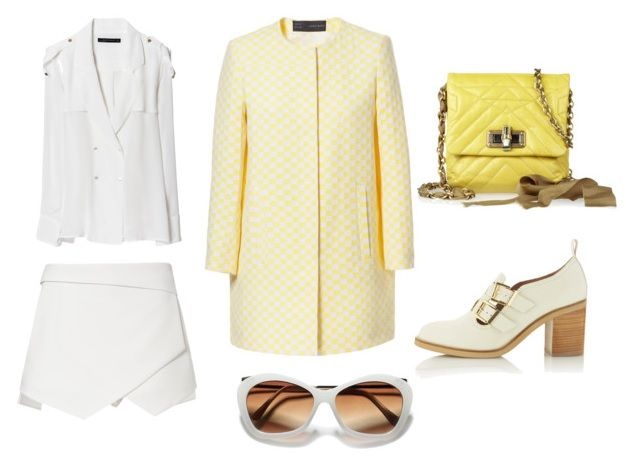 I'll start doing my own Polyvore series every Wednesday from now onwards to get this space updated!
So here's my first set. Minimal, chic, preppy all at once. That is the IT coat from Zara that I went crazy over. Tried it again yesterday but there were no more size S at the Zara store I was. Such a bummer. Also, you can tell how much I lust over things from Zara now. Sorry, not sorry. I think I'm more headed towards the minimal direction and every thing there is just simple and sleek yet so outrageously stunning. So yeah, here's my first set. To many more to come! Kinda addicted to Polyvore only recently.

Also, how do like my new simple blog layout?