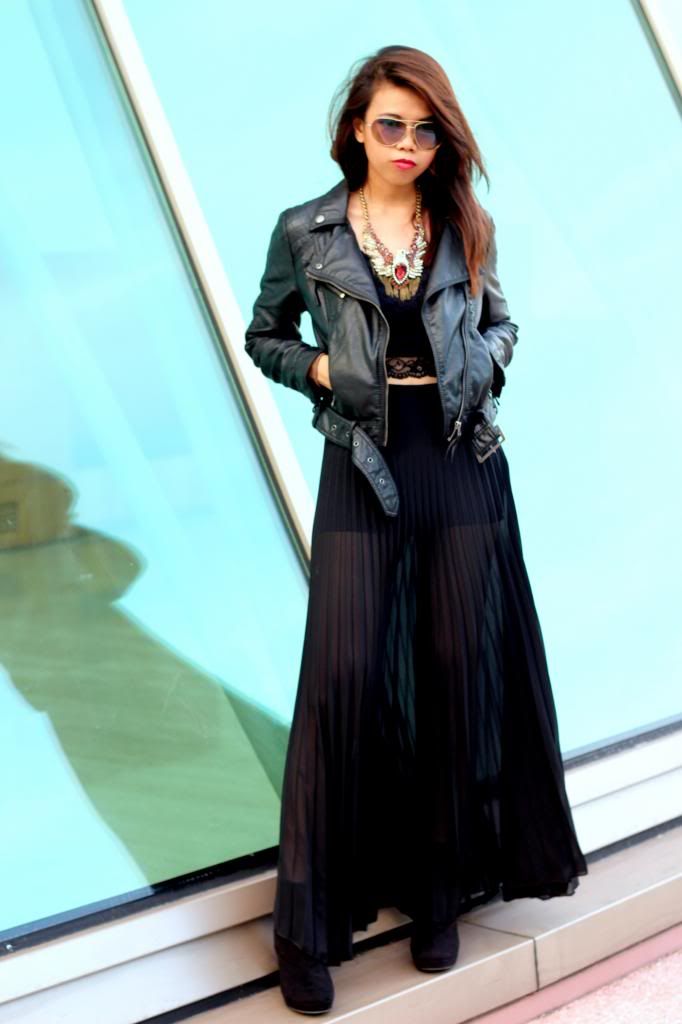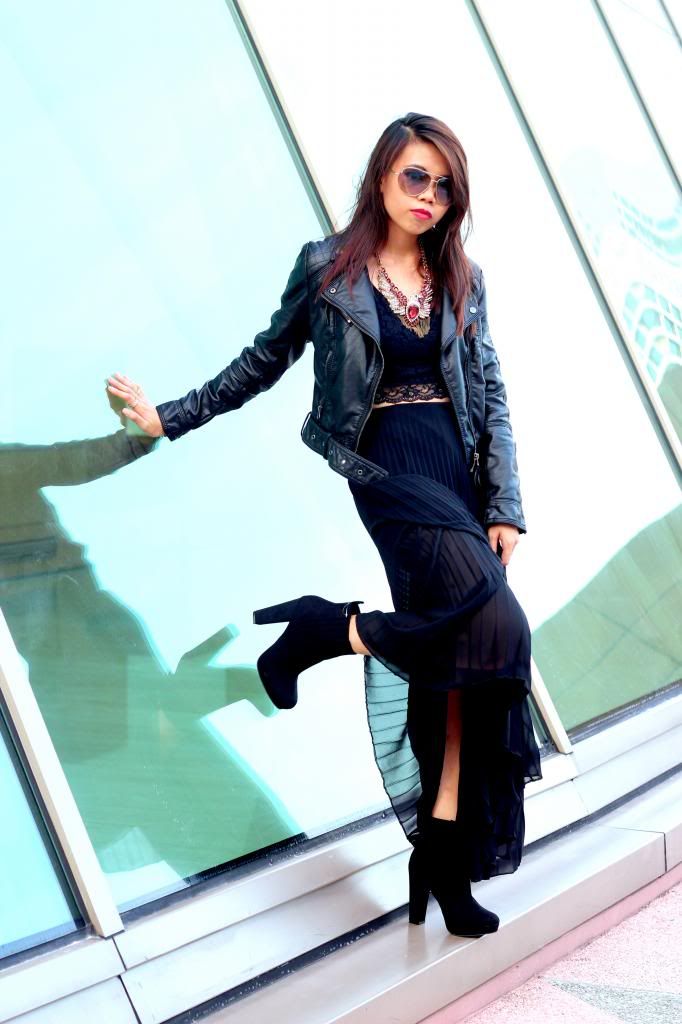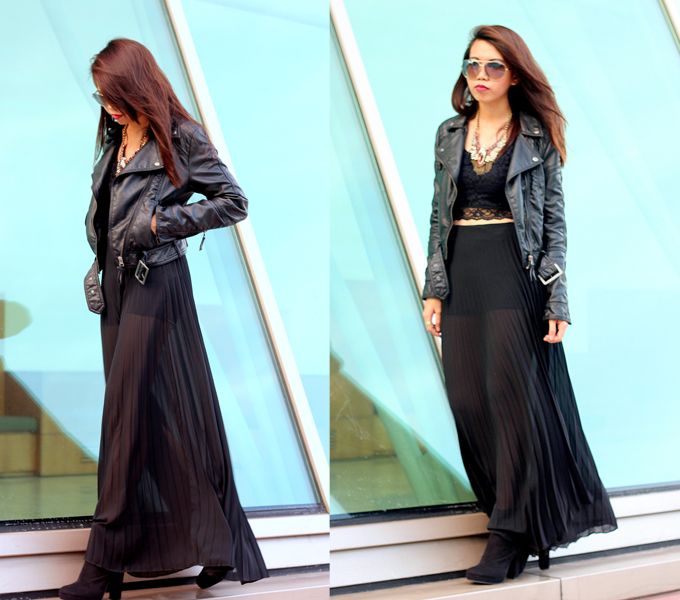 Topshop laced bralet / The Editor's market skirt / H&M faux leather jacket & boots & rings / Zara pheonix necklace / Vintage sunglasses
Something I really love about pleated chiffon skirts is how it flows elegantly & effortlessly as you walk. That is why whenever I wear one, a walking shot seems pretty much an automatic kinda mandatory.
Anyway, celebrated another one of my best friends' birthday last week & also to commemorate our decade of friendship ( with the absence of another two ) and boy, did we really stuff ourselves. Filled our tummies with delicacies of Thailand over at Thai Express ( I really love that restaurant ), rolled around for quite awhile on carpets of grass to snap pictures and some girl-talk. We then hopped over to Max Brenner ( a MUST- try, guys ) for some really divine chocolates! Just simple things like these can make you feel complete.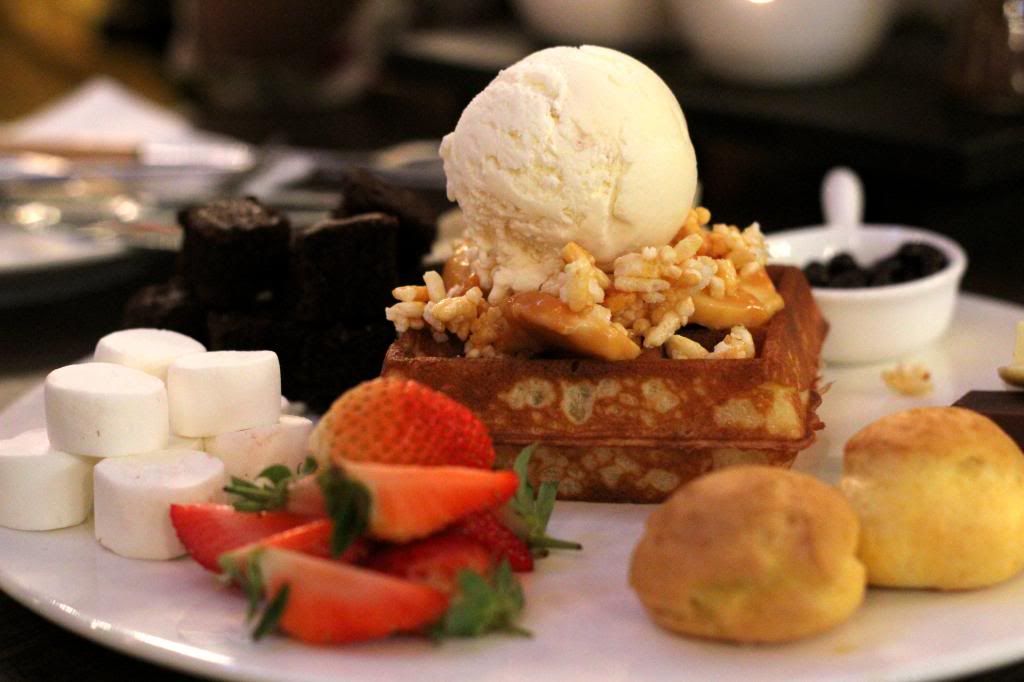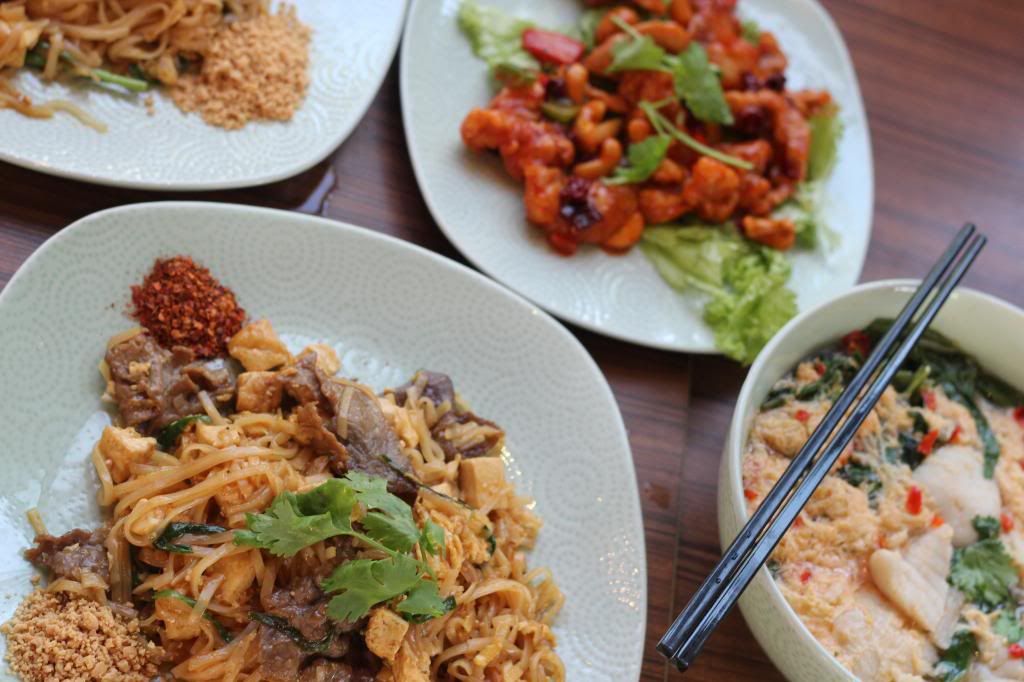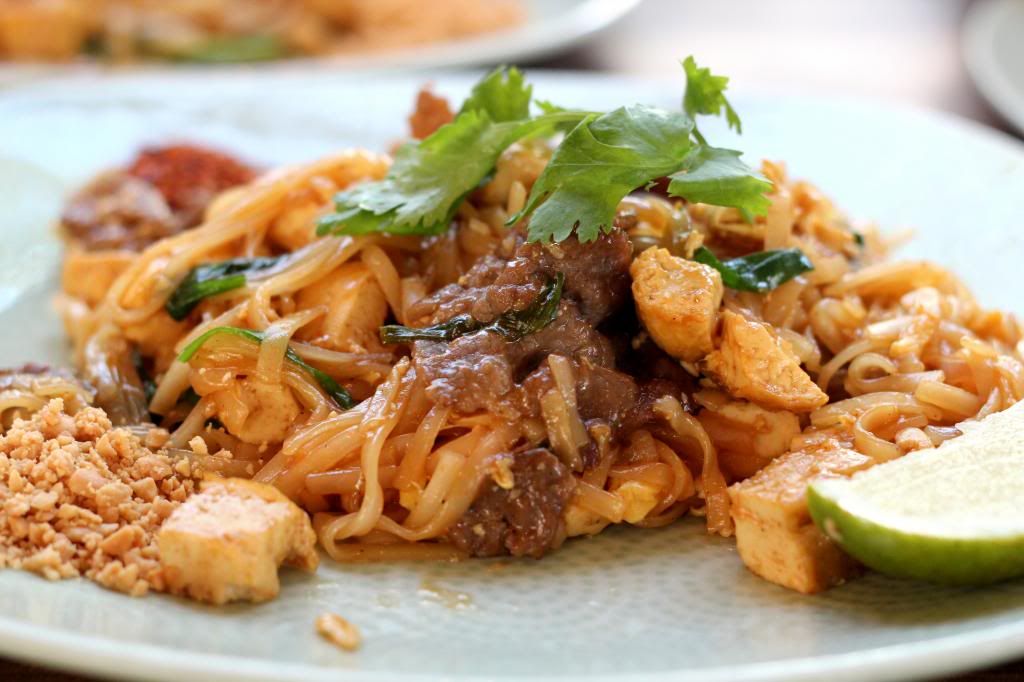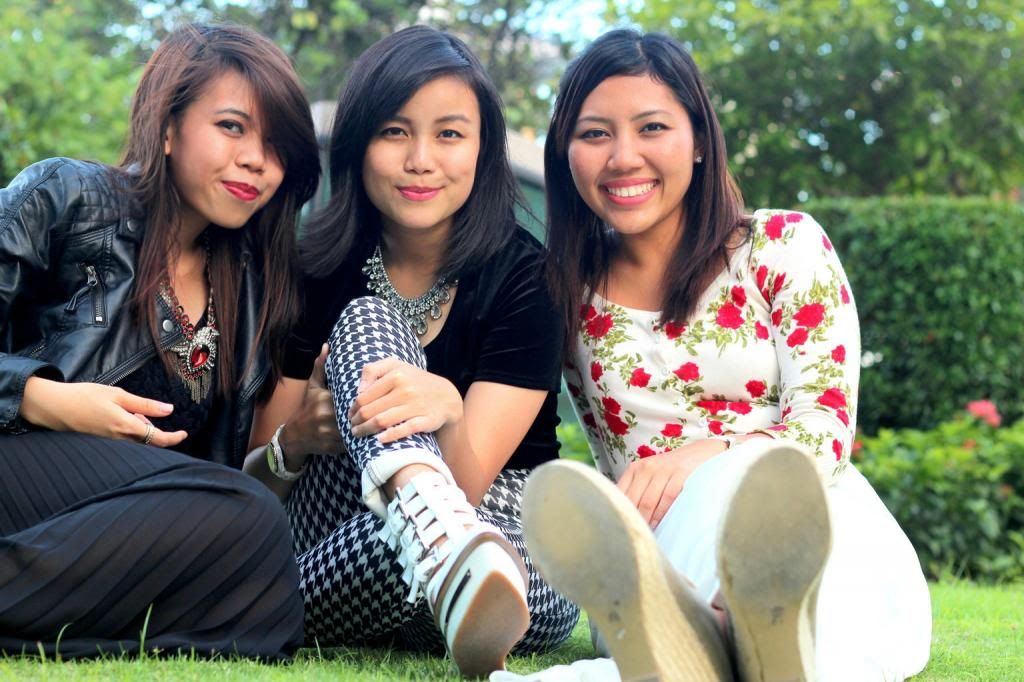 Yes, I'll spam pictures of food once in awhile because anyone else would understand, how monstrous I am when it comes to eating and that I really love food as much as I do for fashion.... and family and friends. Yes, that much.
Hoorah, it's Friday! Long holidays for most of you. Unfortunately, not for me. People taking the degree who are busy mugging and the people working shift hours would feel me, yes? Also, Happy Chinese new year (
新年快樂 )
to all of you celebrating! May prosperity be with you.
Photos by Nurjihan D.