Topshop cropped top / H&M skirt / Topshop studded leopard throwover / Mango studded bag / Zara shades / Topshop earcuff / Jeffrey Campbell Tardy Lo
All these kinda outfit pictures taken with these kinda street backgrounds, gives the feel of a Taiwan backdrop don't you think? Anyway, this was that day when I wasn't really in the very best mood to dress up. Thus, something basic plus a patterned oversized throw-over made the cut to effortlessness. I, too, met up with a good friend of mine for some tea and scones. It's of importance to tell you that our friendship started off on Instagram and constantly bloomed viaTwitter and Whatsapp. I don't know why or when or how, we just clicked at an instant. She must be my long-lost friend or something! Heh.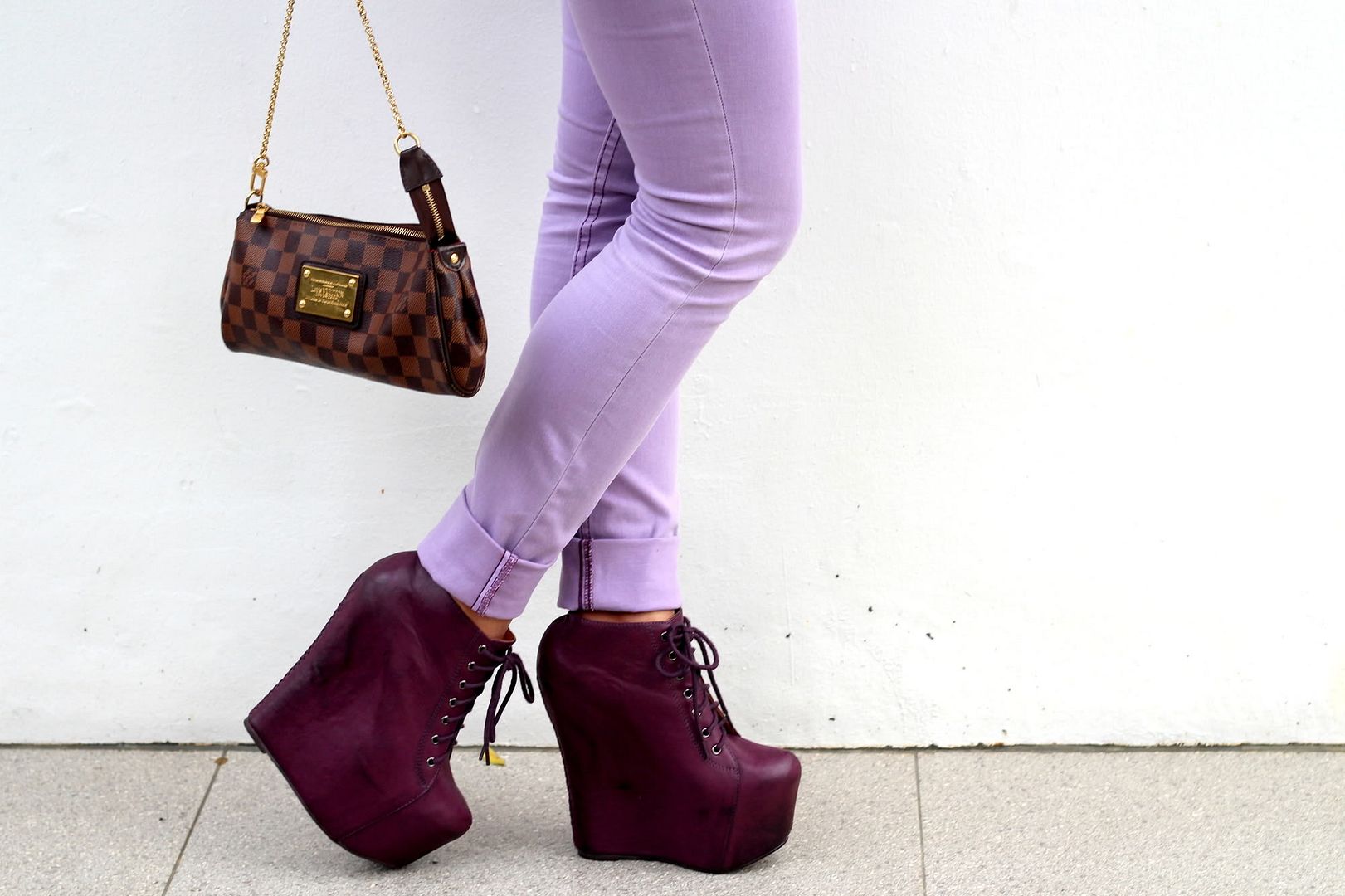 Sirin's wearing the Jeffrey Campbell 99 TIe 2, which, I was actually supposed to own also but the online shop I ordered from made a mistake in their inventory so I had to replace this shoe that I really lusted for, for another. I swear I felt like stealing these babies from her the whole day that day. *Inserts dramatic tearing emoticon*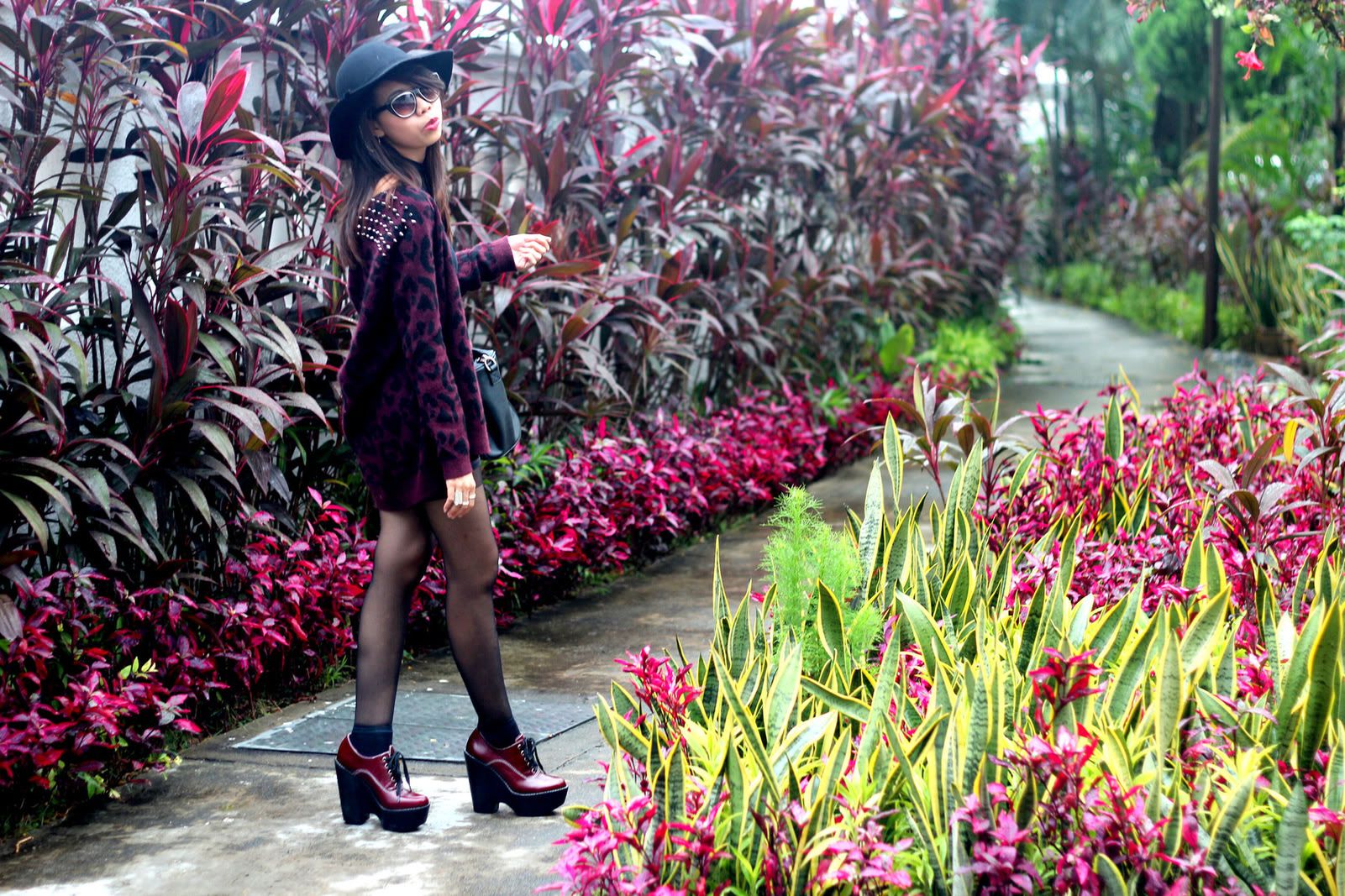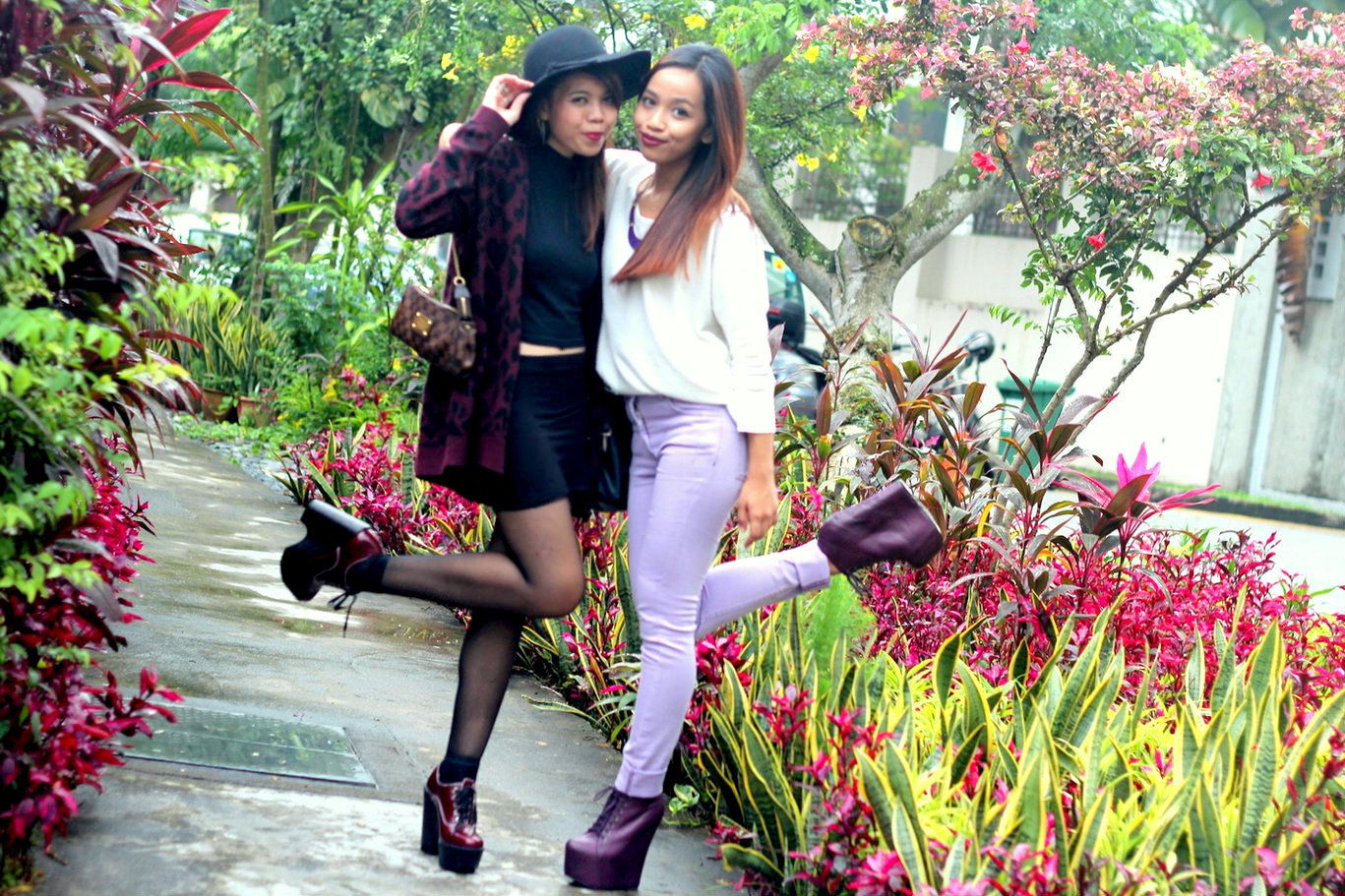 To many more years of friendship ahead! Xs & Os.

-
Photos by Sirin A.