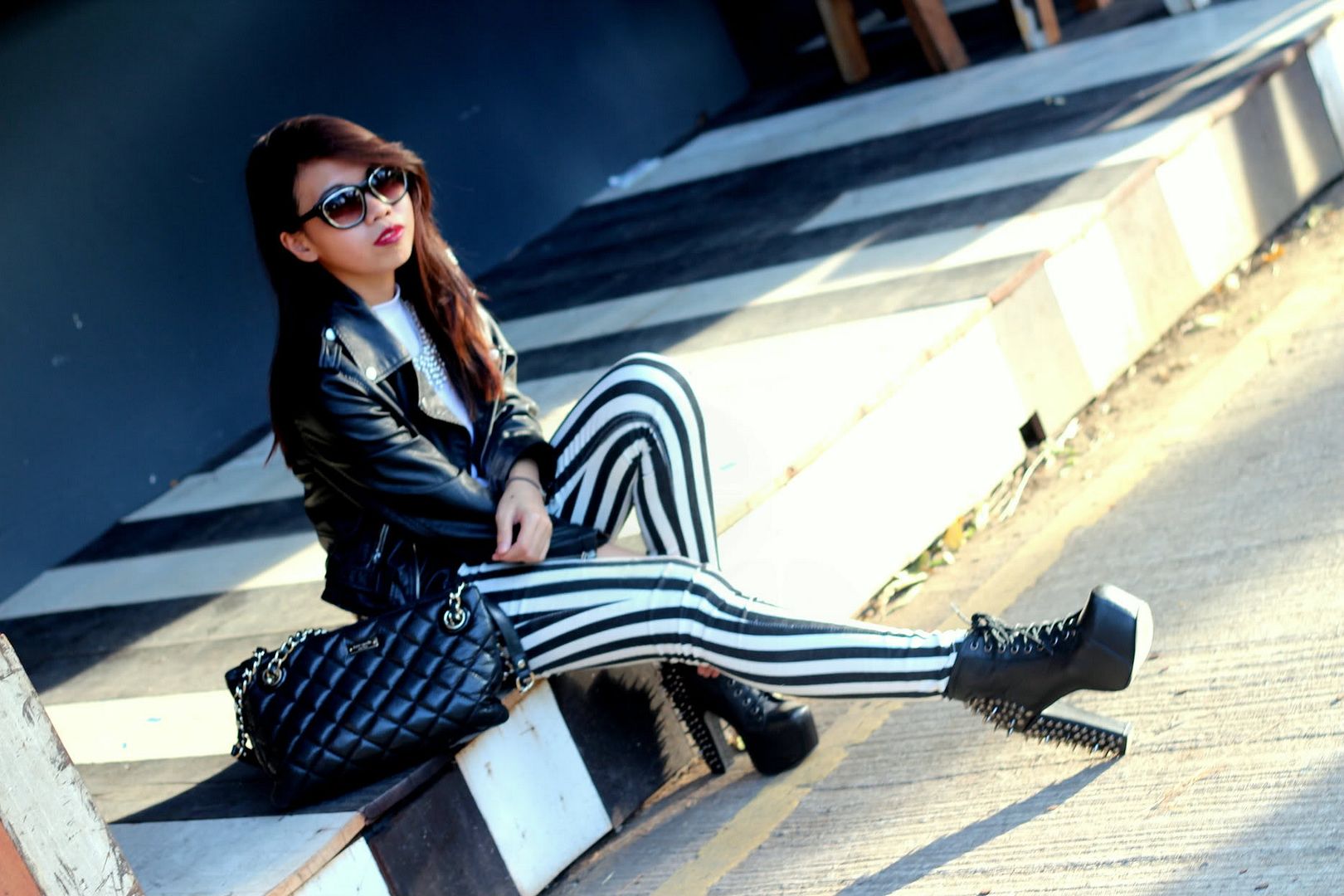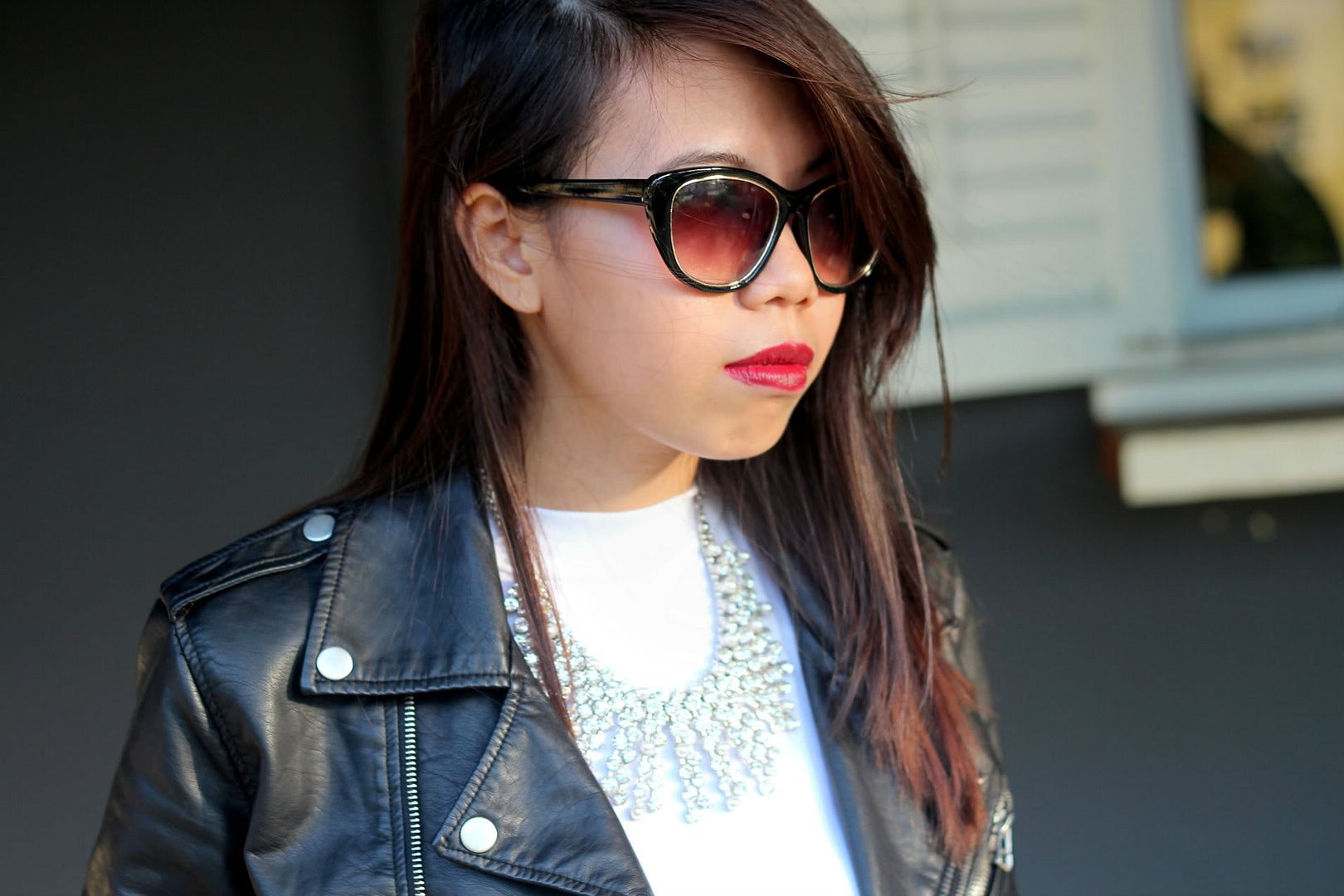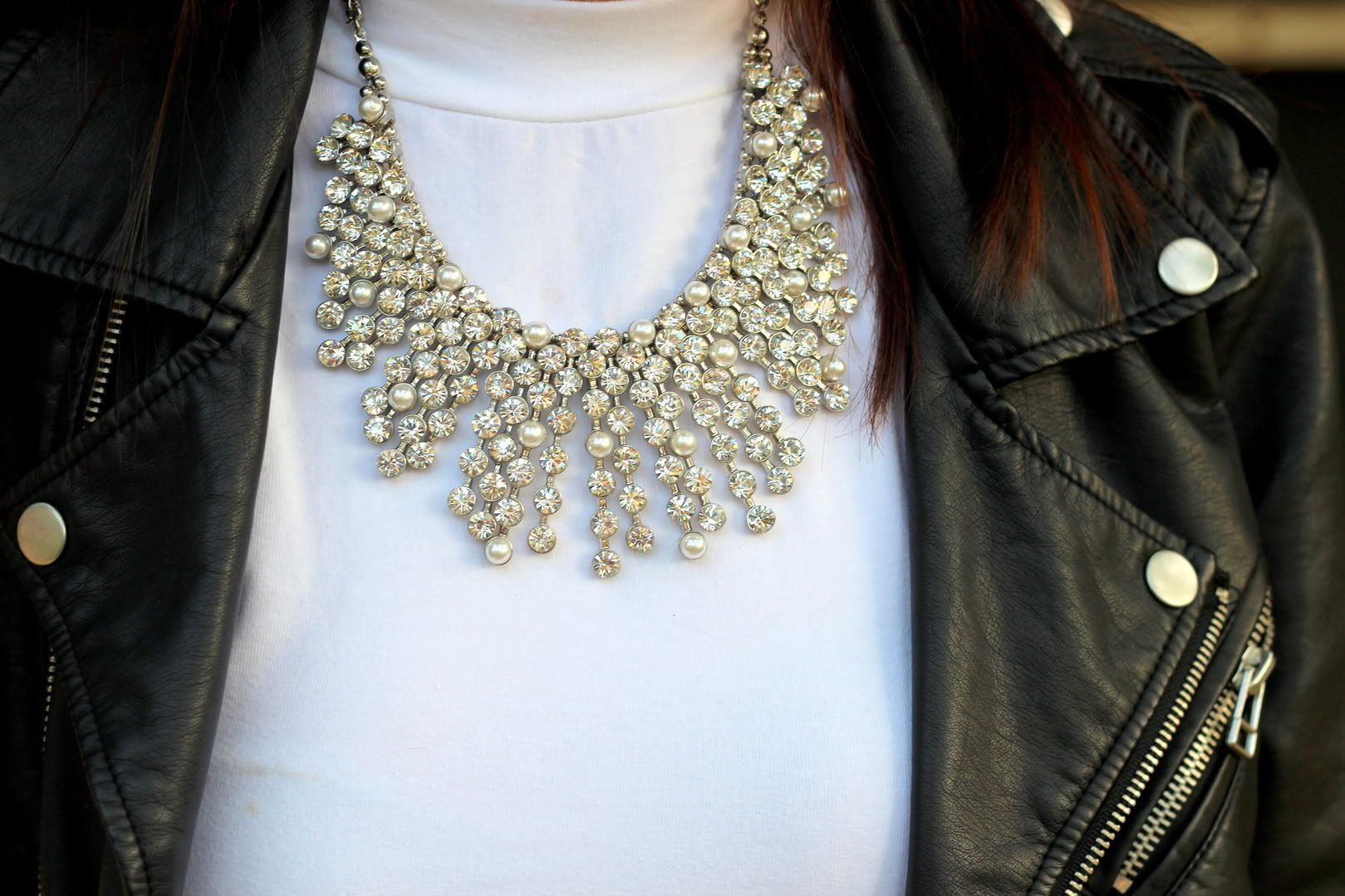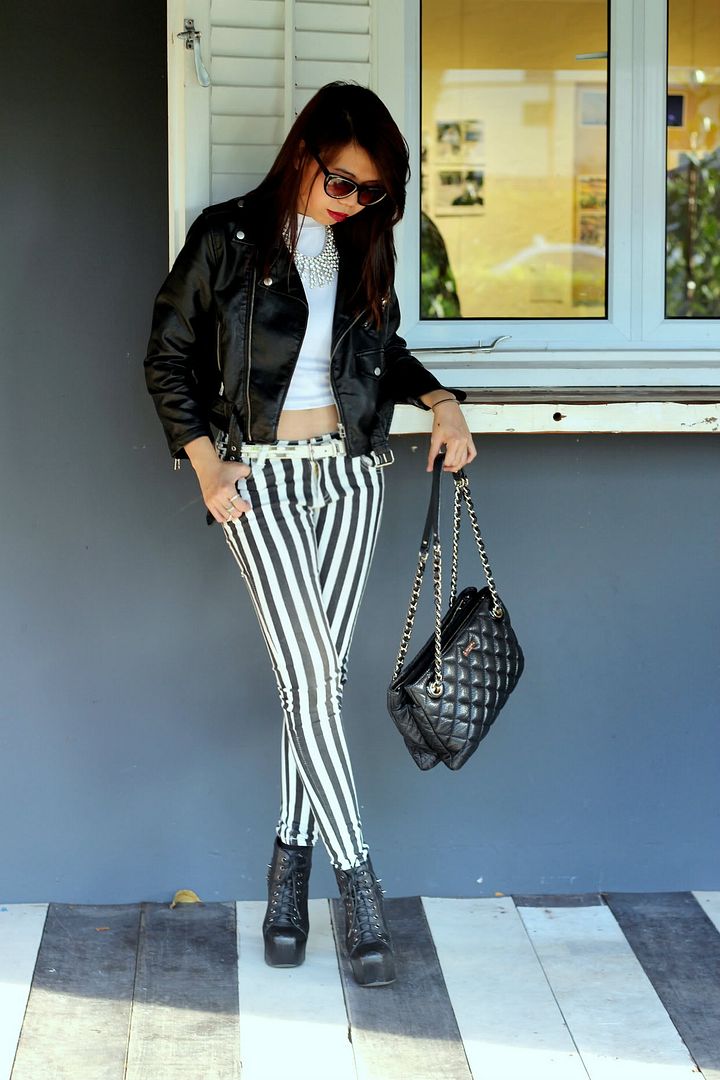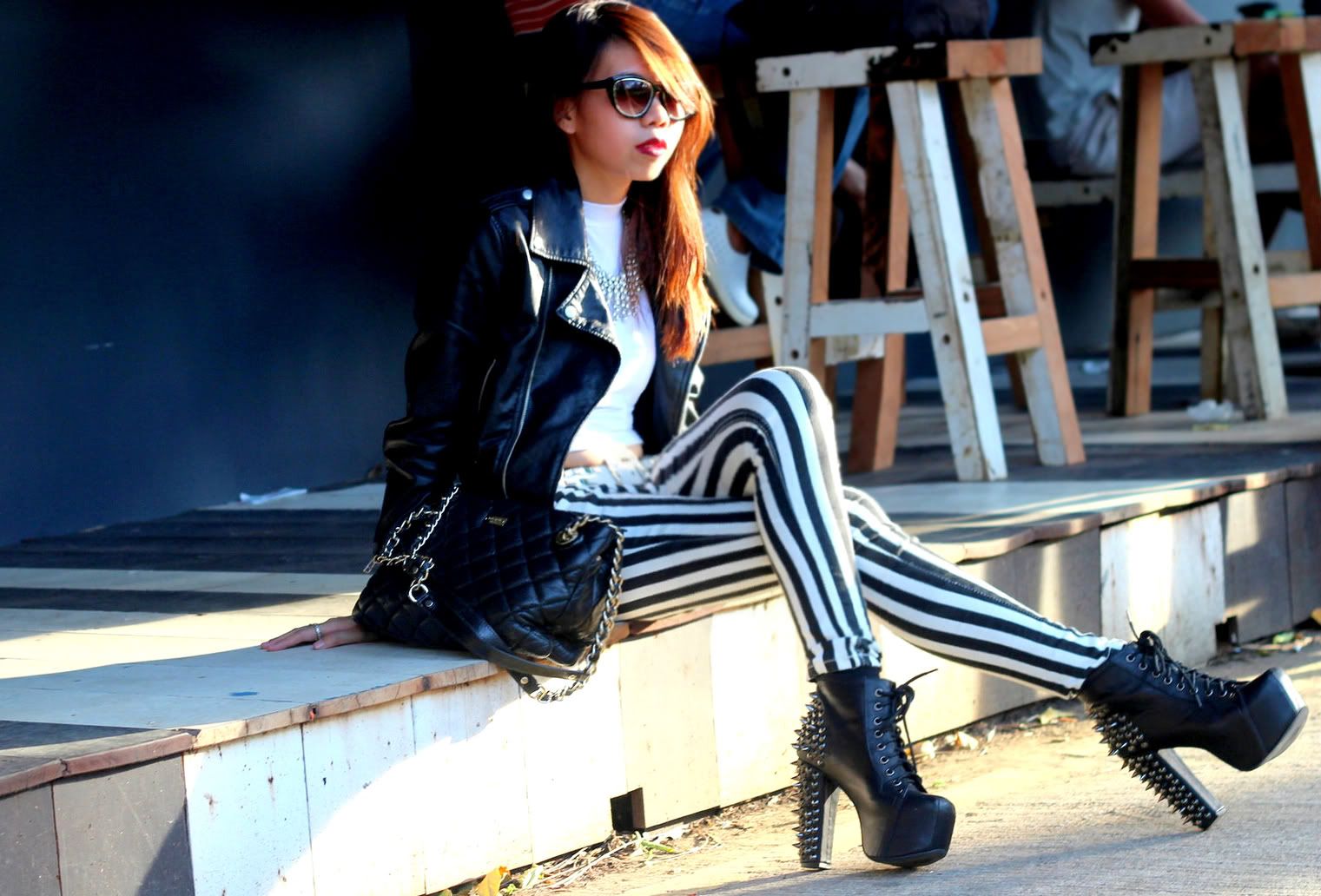 Nasty

G

al moto

zip crop

jacket / Topshop cropped top / Forever New necklace / The Editor's Market pants / Zara sunglasses / Jeffrey Campbel CMYK Lita Spike / Kate Spade hanfbag
So this was my outfit for the #TEAandFLEA event yesterday. Funny how I only realised how I complement the Artistry cafe's colour scheme only when i view my photos. Anyway, it was really great that day meeting my readers, other fashion bloggers and also my sweetest friends who came down to support. I'd really like to thank all of you with all my heart. You rock!

Short and sweet and enough blabbering for today, see you in the next upcoming post about the event itself, toodles!


-
Photos by Audrey JC.