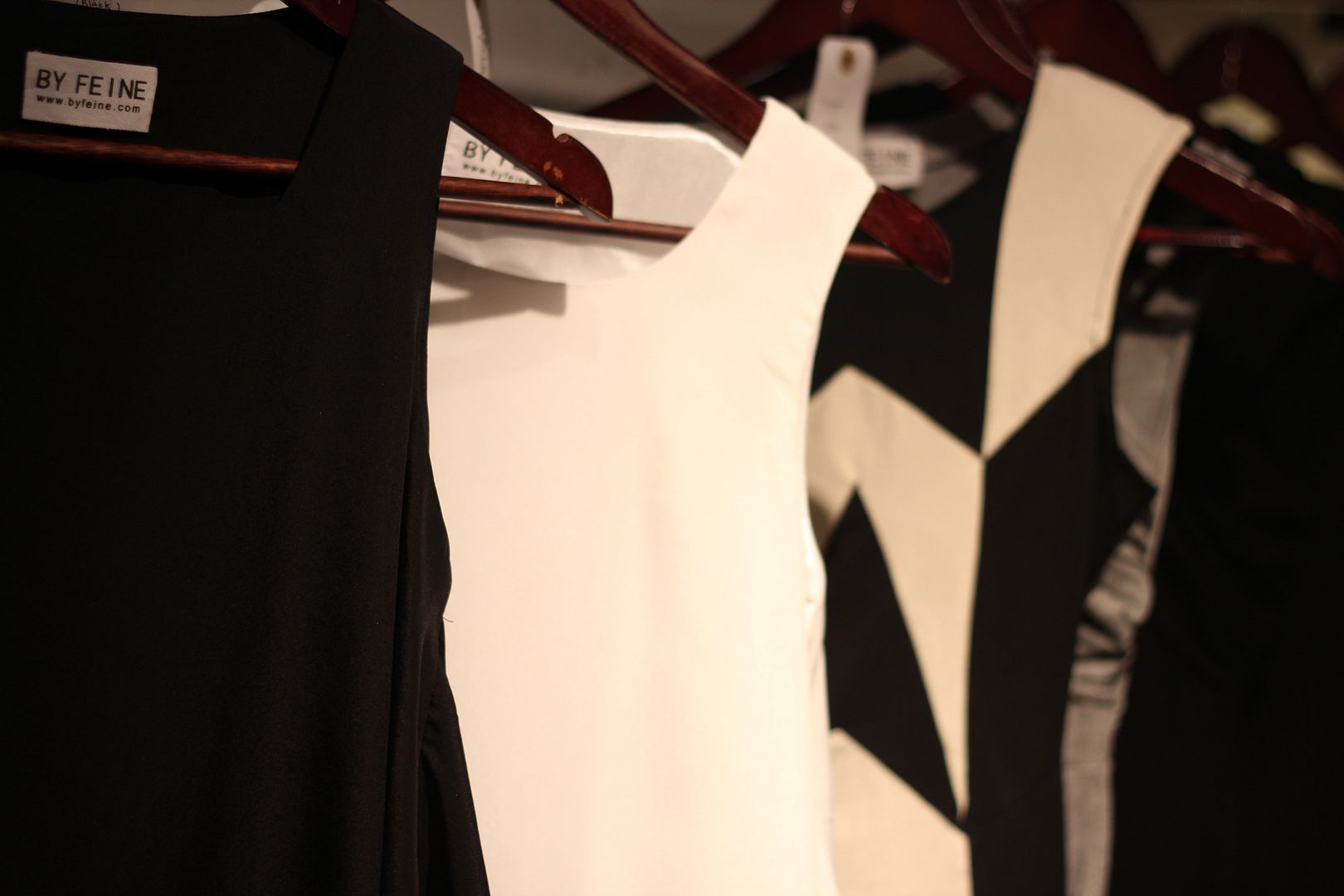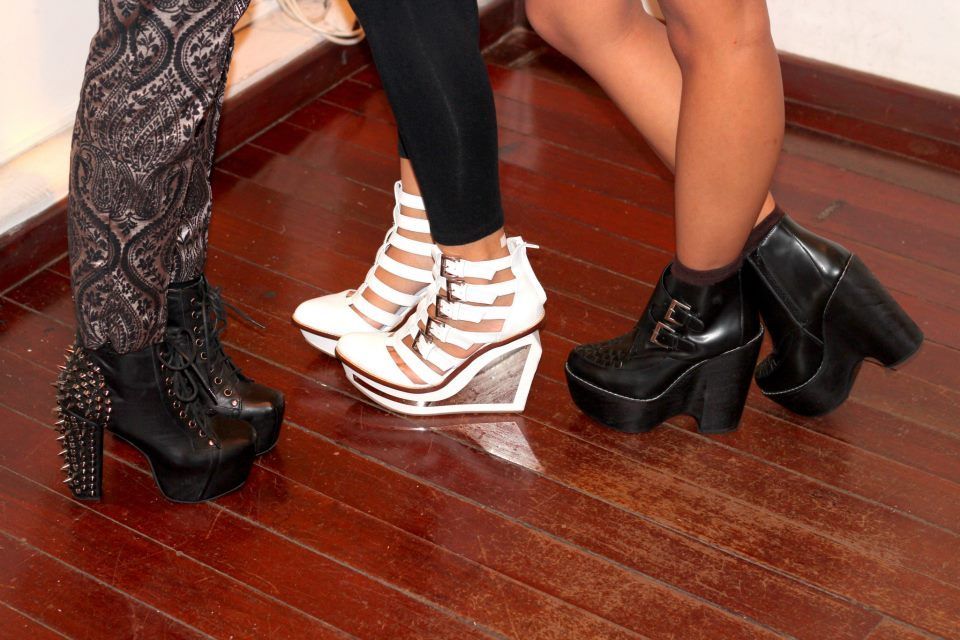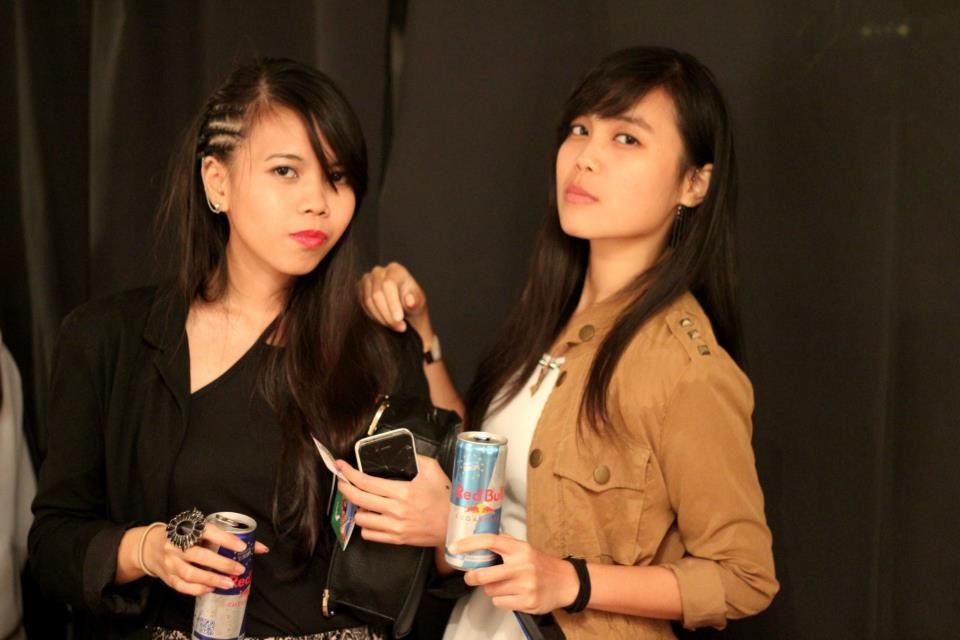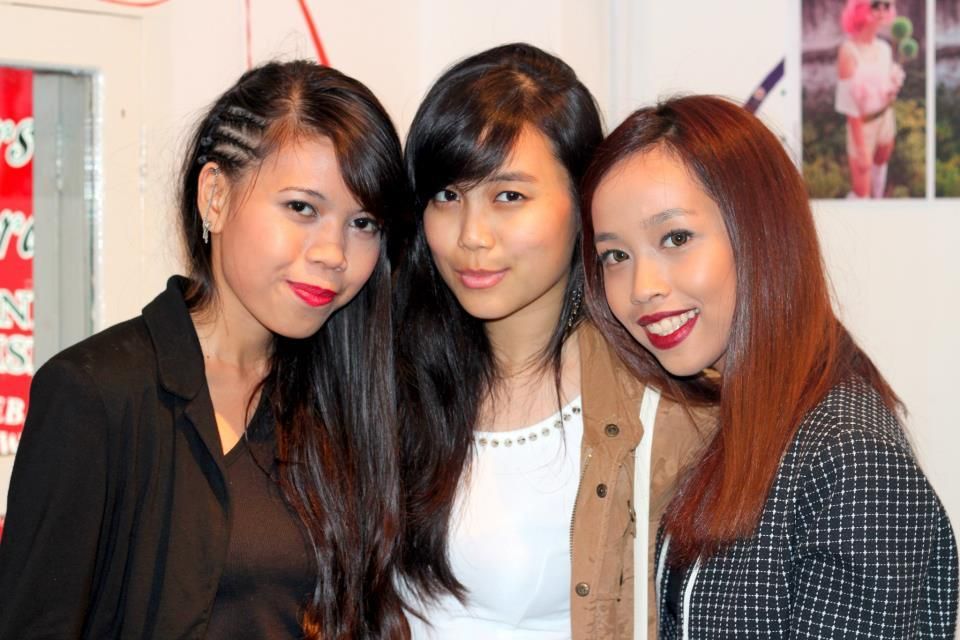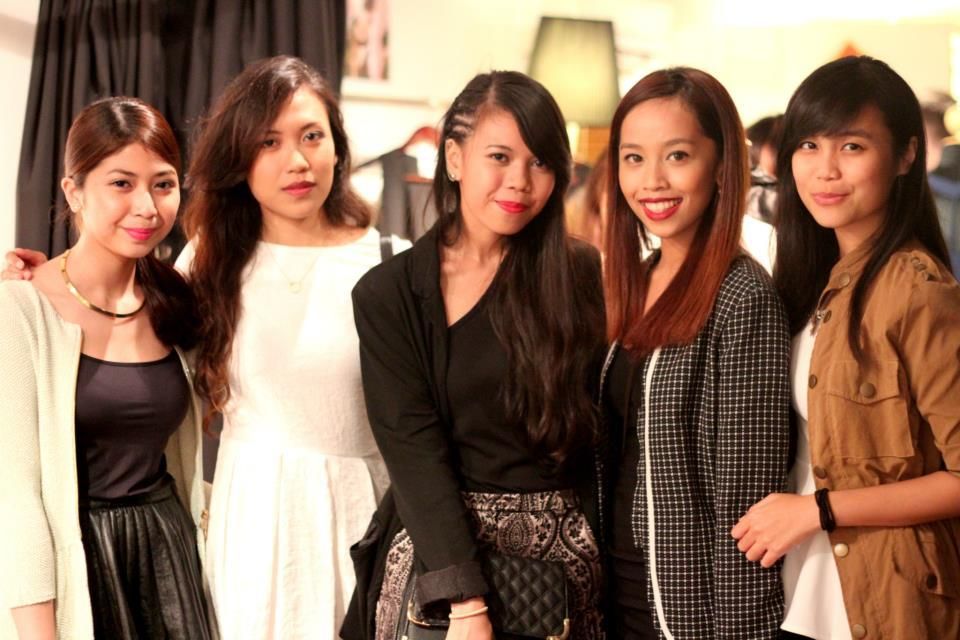 Hola! Haven't I been a terrible blogger these days? That's a rhetorical question. This post is 2 weeks due so I won't let procrastination get in the way any further. Last two Fridays, I was invited to BY FEINE's launch party which were hosted by two of its stylish yet humble owners, Elynn ( whom I had a great time talking to ) and also Jody ( whom I unfortunately didn't have an opportunity to communicate with ), along with other fashion bloggers. BY FEINE basically aims to bring out the authenticity of a girl's personal style, without having to feel ludicrous about it, no matter how eccentric and unique one is. I think that's a brilliant idea because many of us, I believe, are rather restricted and rigid in expressing ourselves ( like for example, dressing up outstandingly ) in fear of harsh criticisms or judgements and as such. Their style includes key pieces of apparels and accessories, wrapped with a dash of feminism, minimalism and zest. I love this dress below especially. Must be the strap details!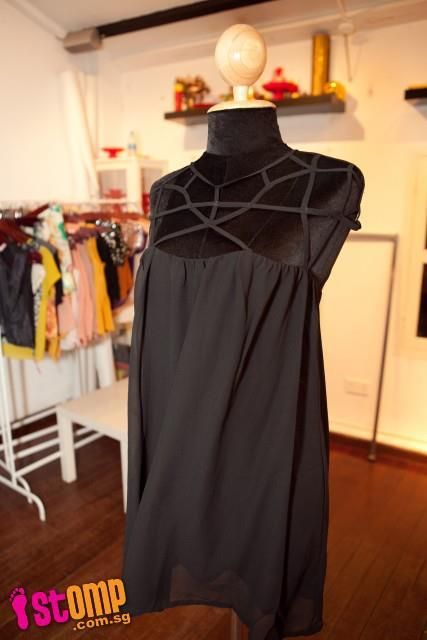 It was also nice seeing familiar faces there! Like the stylish and gorgeous friends ; Fatiha of
Heels & Wedges
and also Amalina of
Fashion Feline
whom were from the same school as me years before. Not forgetting, dear Sirin ( IG : @
SirinAtikah
, you wouldn't believe her amazing collection of shoes and style ) whom I've gladly made friends with via Instagram and Twitter and also my best friend Jee ( IG :
@xnrjhn
, beautiful girlfriend of mine who loves dressing up as much as I do ) who tagged along with me, so that I wouldn't feel odd and socially awkward to my first fashion event. Haha. Thank you, my lovely ones.
Thrifted inner assymmetric tank / Topshop Paisley pants / Mango blazer / Jeffrey Campbell CMYK Lita / ASOS clutch / Mphosis ring
The Topshop pants was a pure love at first sight and I must really thank my Dear N. for buying it for me. Thanks hunny! Because this event happened at night, I didn't manage to capture a nice outfit photo that'll bring justice to the beauty of this magnificent piece. Sunlight, is a need for an A+ photography. Perhaps, next time. This, a promise.
Well, I don't know. To me, as long as you're happy with what you're doing, ignore all the negative things that is said to and about you, or to take it in constructively, in a positive light and then, move on. In the end, proving people wrong's definitely the best feeling you'll ever get, on top of happiness. Keep the smile on your face, because it's a universal fact that happy ( and confident ) girls are the prettiest girls
Having said that, get nasty and feisty at
BYFEINE
now.
-
Photos by yours truly, my friends and Stomp