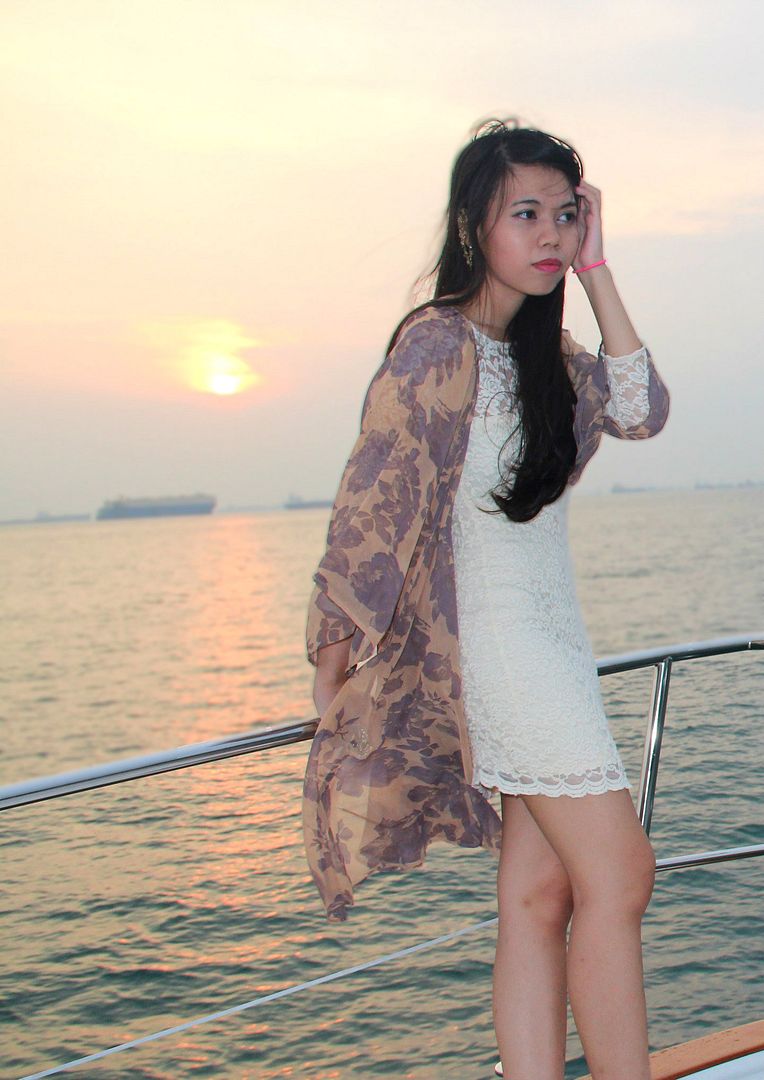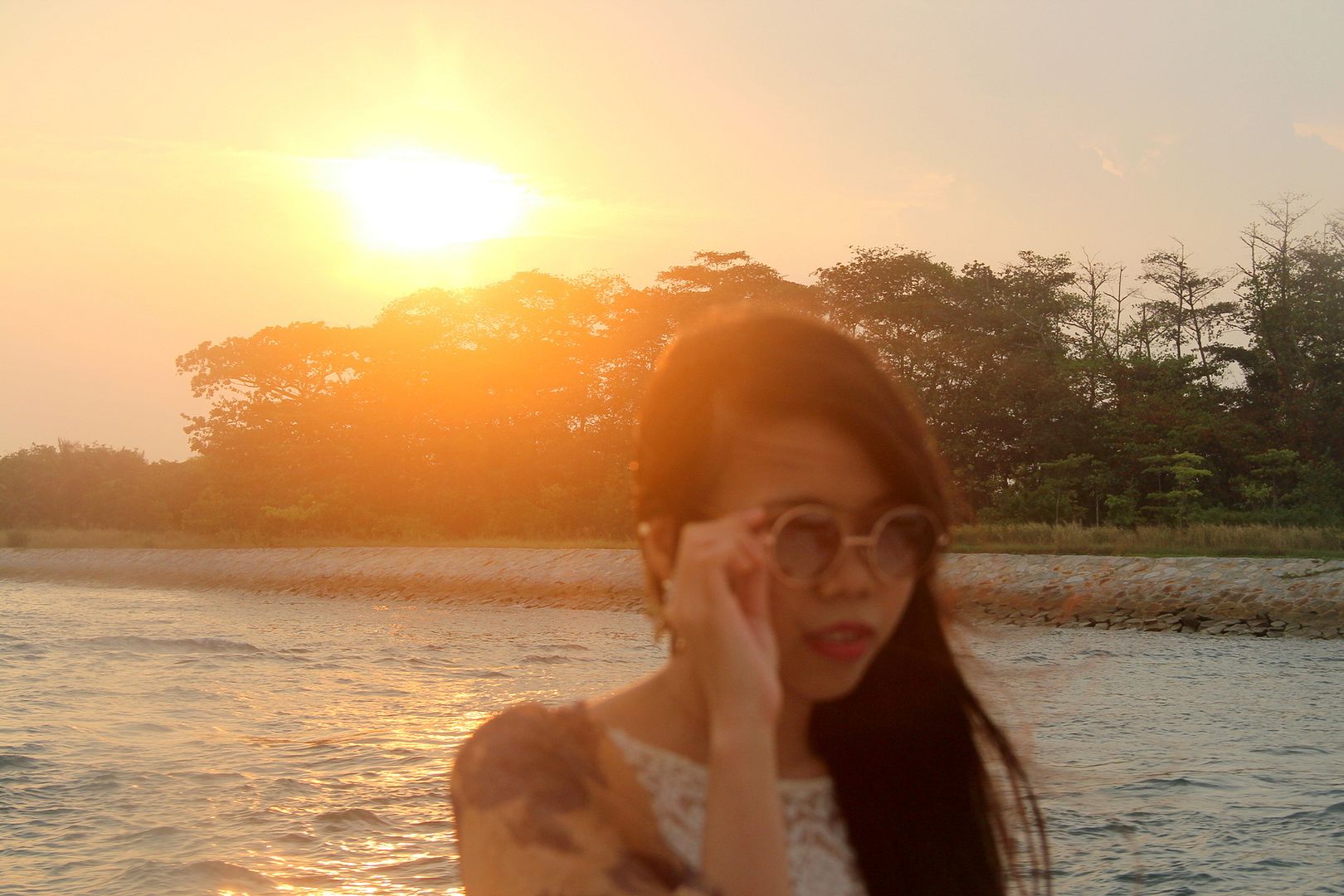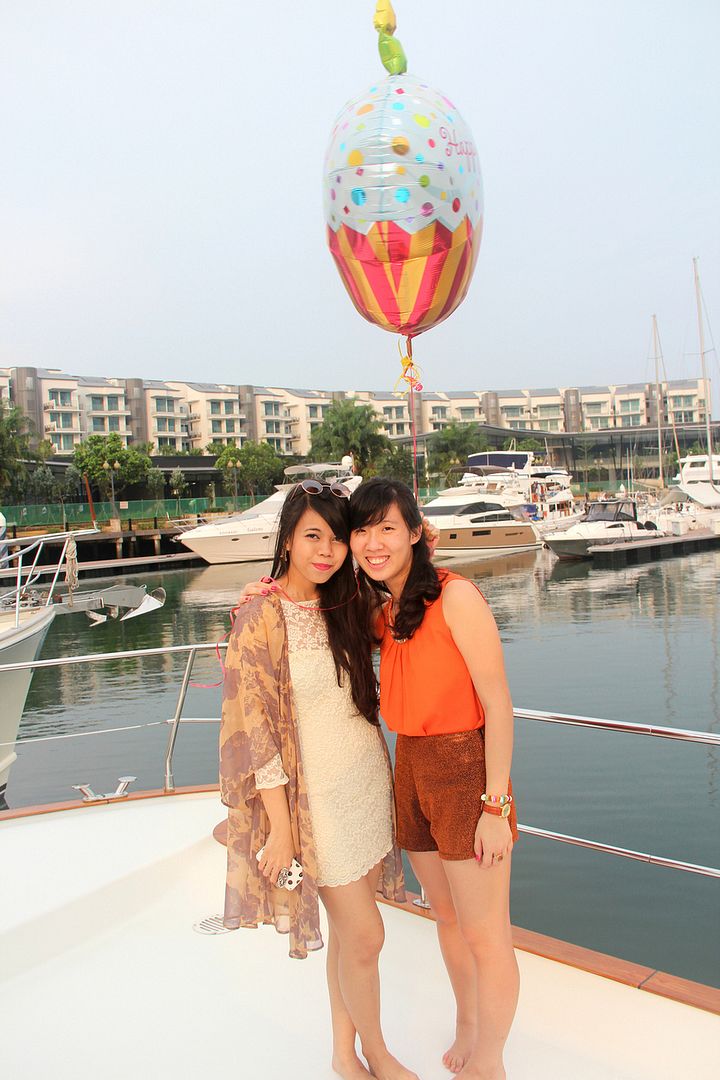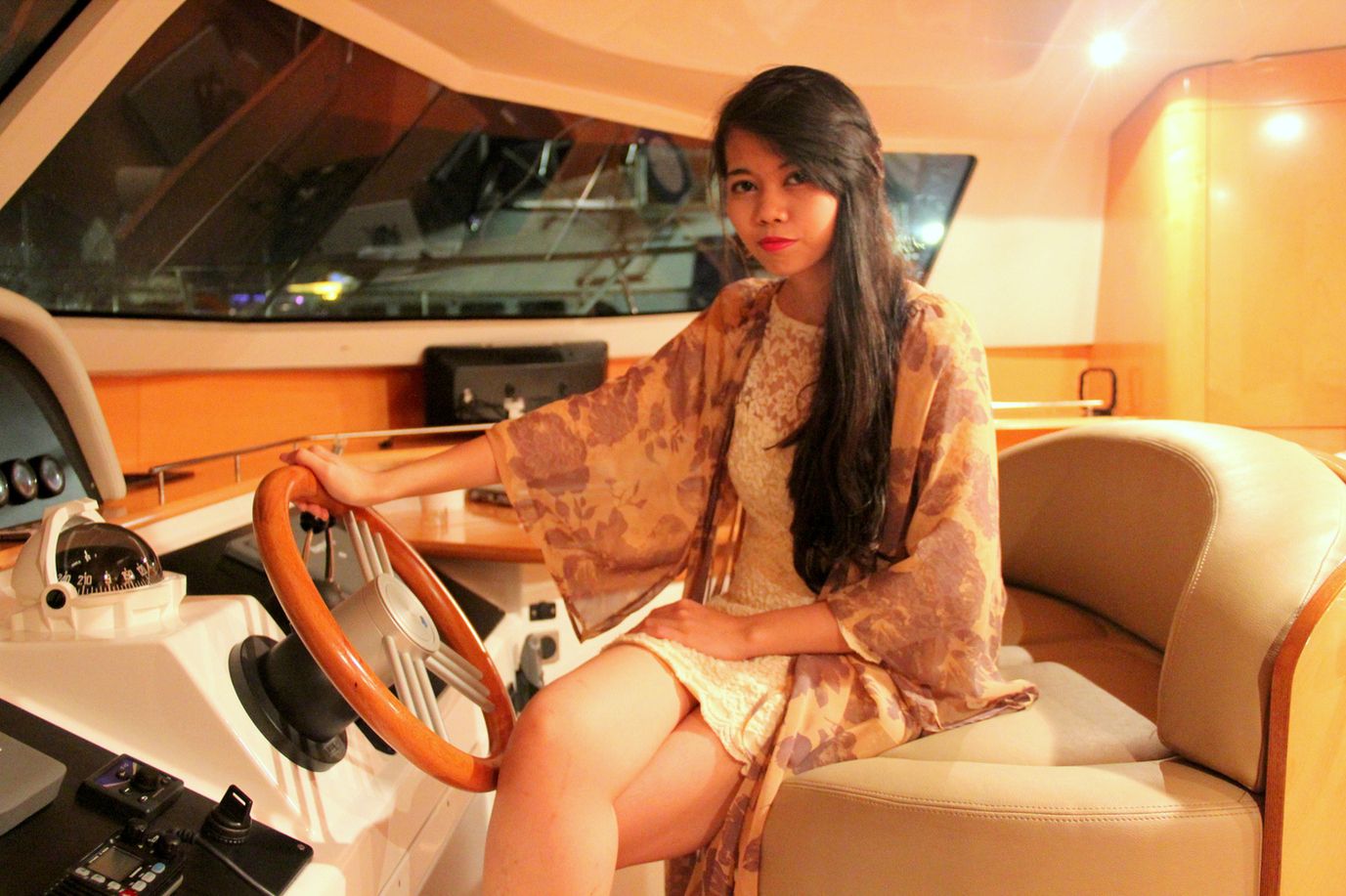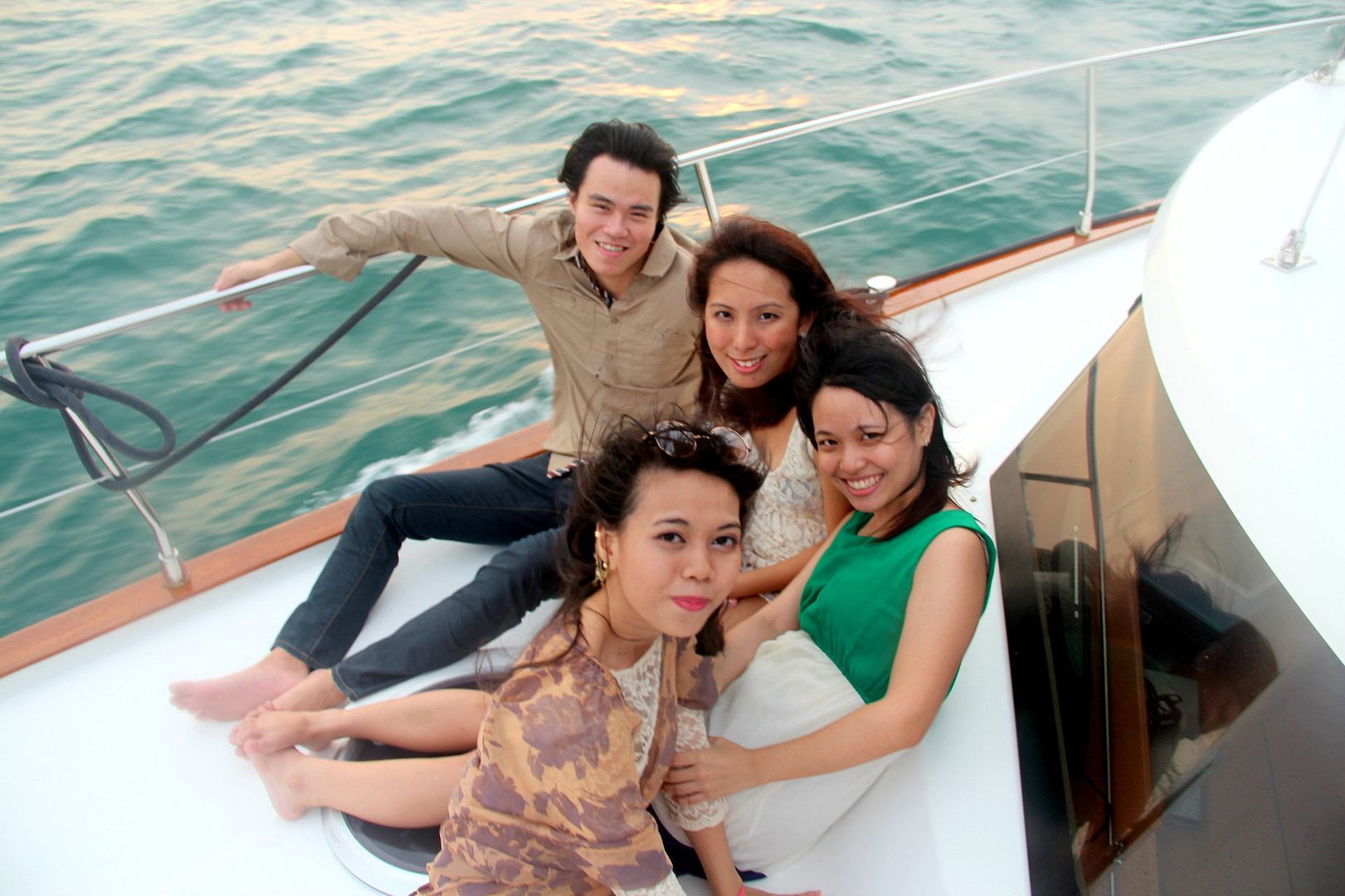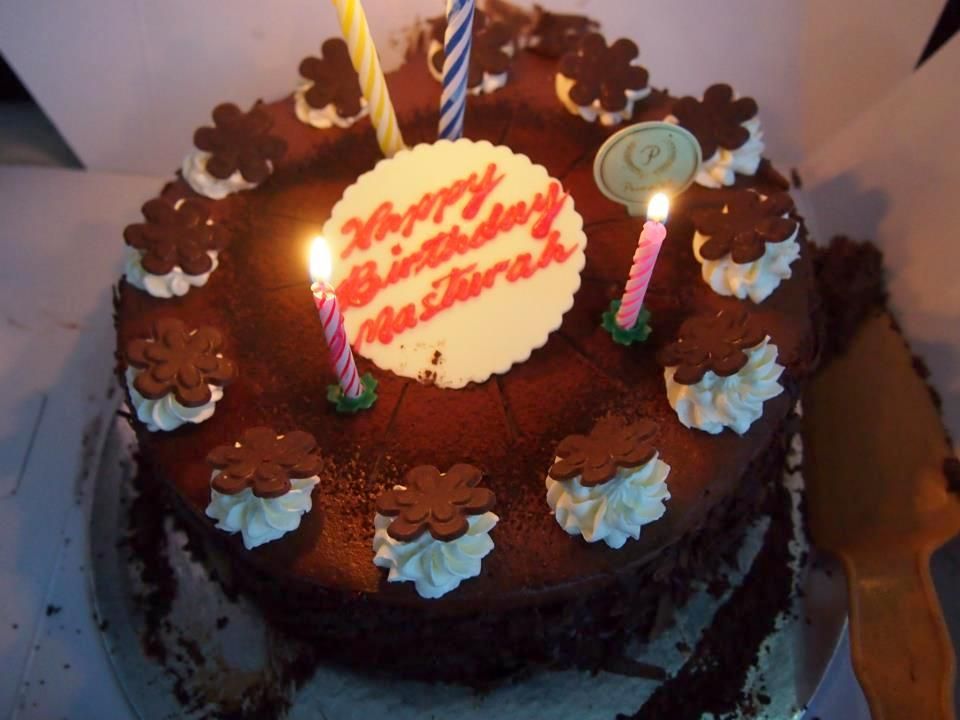 The Scarletroom Laced dress / Topshop floral kimono wrap / Topshop lioness blonde wood wedges / F21 ring / Gifted circular shades
I apologize if you think you've just browsed through an overload of images. So here's what my surprise yacht party looked like. Dear N. ( what i call my cool cat boyfriend ) came to my door with a stalk of white rose and I was forced to be blindfolded because he claimed that there were something in his car that I was not allowed to see ; only then I found out that 3 of my babygirls were staying silent at the back of his car all along. Amazing how quiet and still they kept themselves that I didn't feel any aura of suspicion. Zilch.
I was then driven to Sentosa Cove and brought into an astounding yacht. I was blown away. Little did I know, that a yacht ride, carried away by huge waves, could be as thrilling as a roller coaster ride. Unfortunately, the only person who got seasick was the birthday girl. Talk about bad luck. Other than that, breath-taking sunsets, scent of the salty sea, the chill breeze, pretty much sums up the whole memorable experience.
Don't I look oh-so-spoiled in the last picture? I'd gladly admit that I am, especially on that day. Those are presents from Dear N. alone! Thanks to every one of my lovely friends who was there and have specially collaborated with him for this special birthday surprise and not forgetting those who would have loved to be there but couldn't make it. Also, for the sweet' diabetic-prone' cards and awesome birthday presents. I really feel so blessed and overwhelmed with gratitude. September has been extremely brilliant so far!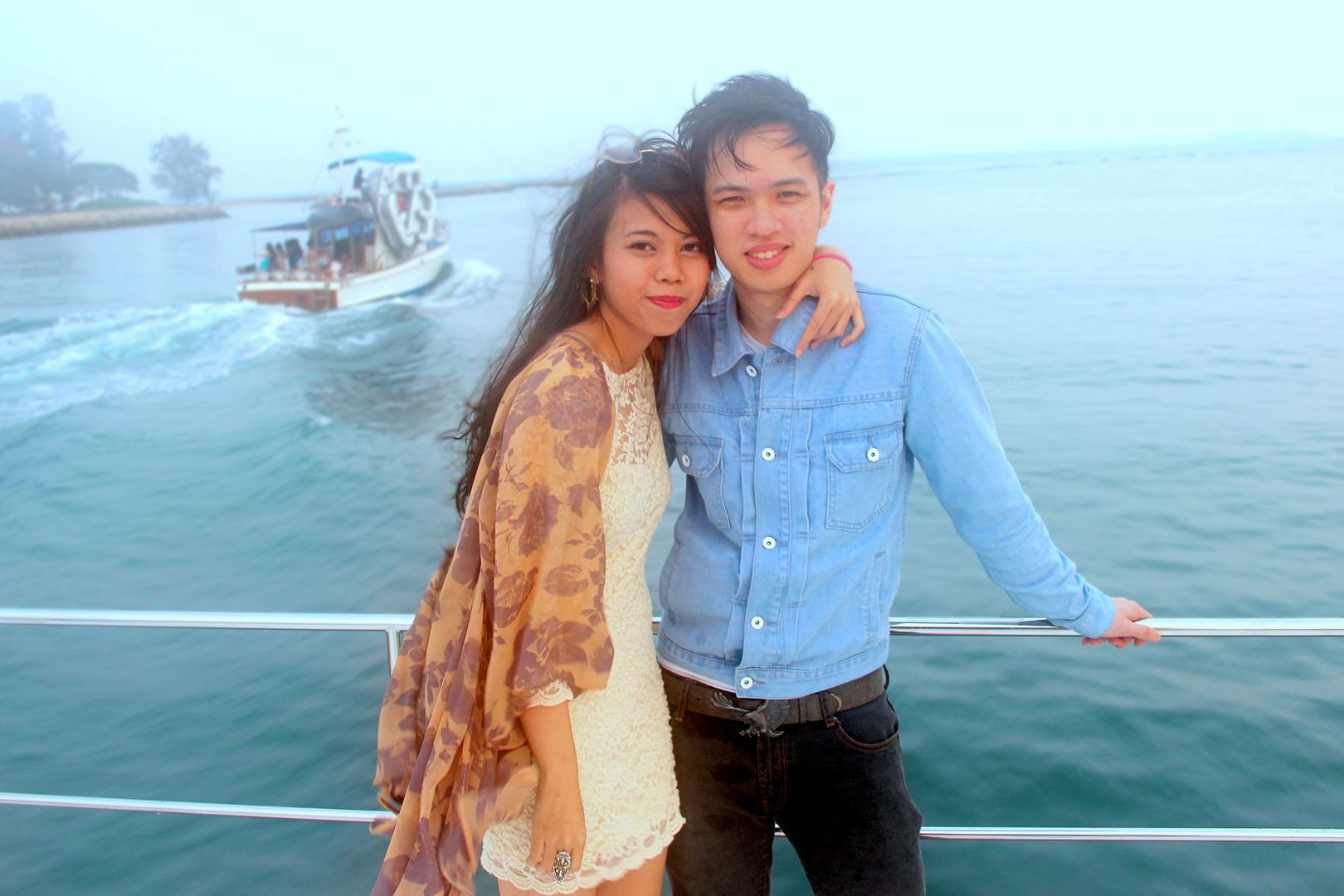 All thanks to my One & Only right here. He knew how much I'm obsessed over the red velvet cupcakes from 12 cupcakes so he bought a dozen of them and even got the cheese cream customized into my favourite colour, blue.
You rock, babykins.
-
Photos by Nazri S. & Leong F.Y